Would you like to make own fragrance?
There are variety items with fragrance, such as a Diffuser, Perfume, Hand cream etc.
Fragrance makes you relax, on the other hand, make you felling high, because fragrance directly make an action to human brain.
Please see the article of the relationship with fragrance and human brain as below.


There are many kinds of fragrance in the world.
Depending on the combination of fragrance, there is unlimited and  expressive power.
Please find and  make your favorite fragrance by yourself.
We are going to tell you about a basic knowledge of fragrance.
We try to write down slightly how to make them.
"Become a specialist for fragrance"
Please see the article about a perfume as below.


We introduced some kinds of fragrance in the article.
For this time, we are going to talk about "Top note" once more.
A fragrance by mixing multiple fragrances like perfume was made is the fragrance will change over time.
For example, spraying a perfume immediately on the skin and then, the perfume will be different impressions after 30 minutes.
The volatility of the fragrance has a major effect on this.
Volatility means "Liquid evaporating".
The volatility differs depending on the fragrance.The higher the volatility will evaporate, the smells right away.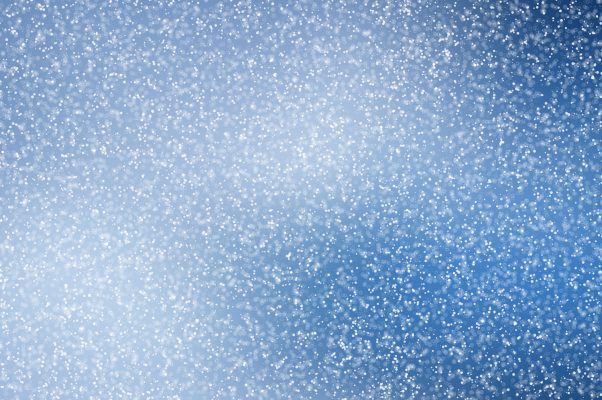 Depending on the difference in volatility, fragrances are roughly classified into three stages.
The scent moves in the order to top, middle, and last note.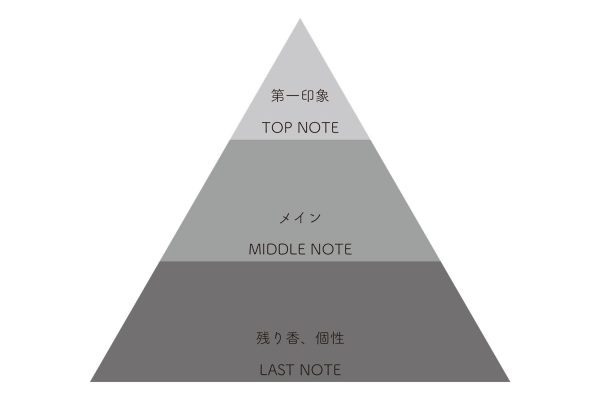 The most volatile part is top note in the three. And it is an important role in determining the first impression of the fragrance.
As a typical scent is often used as below.
・ Citrus fruits such as lemon, orange and bergamot
・ Herbs such as spearmint, thyme and basil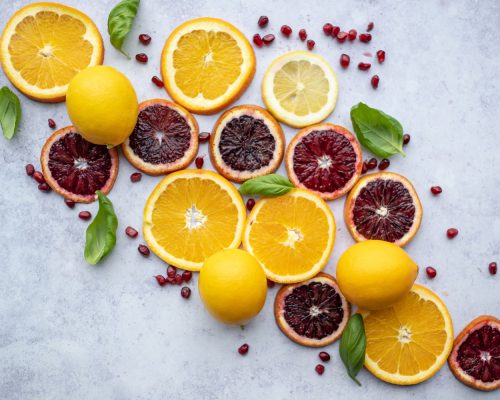 The duration of the top note is around 5 to 10 minutes after spraying on the skin.
Adding much the top note while mixing fragrances feel the first impact strongly, but it does not remain.
It is a refreshing scent.
Top note that determines the first impression of the fragrance.
When you send perfumes and diffusers as gifts, one of the best ways to choose a scent is the top note.

We will tell you about middle notes next part.
---
Written by:Manami Endo